Live 3-day Health
Coaching Event
Welcome to
THE HOME OF HEALTH
COACH TRAINING SOUTH AFRICA
Are you interested in a career in the booming Health and Wellness industry?
​
Do you want to be trained in how to effectively support people to transform their health? Does the idea of helping others to radically improve their lifestyles excite and inspire you? Are you keen to learn a Person-Centred Nutrition approach that is tried and tested and promotes optimum health and wellness?
This 9-12 month training will teach you everything you need to know to become a highly skilled Certified Health Coach and build a thriving health coaching practice.
The Health Transformation Coach Training Programme
Duration: 12 months
Study mode: Part-time
Membership: COMENSA
Course Content:
Health Transformation Coaching,
Person Centred Nutrition, Foundations of Health, Winning Business Formula, Business Launch Plan, includes live and in-person training & done for you client programmes.
ESTÉ RABÉ - SINGER/SONGWRITER HCA GRADUATE
Imagine in 12 months being able to start a whole new life & career.
Helping people to transform their health, improve their lives and grow in confidence is one of the most rewarding careers you could possibly have. We have been working as Health Coaches since 2003 and we LOVE what we do. We have been training others to be Health Coaches in the UK since 2007 and this Professional Health Coaching Course is now available in South Africa too. You can be one of the first SA trained and certified Health coaches.
Book a Discover Health Coaching Call with one of our expert Health Coaches
"SUSTAINABLE HEALTH IS POWER, FREEDOM, HAPPINESS & BALANCE" - ESTÉ RABÉ
HCA DIPLOMA IN HEALTH COACHING
OUR 12 MONTH TRAINING WILL TEACH YOU EVERYTHING YOU NEED TO KNOW TO BECOME A HIGHLY SKILLED, CERTIFIED HEALTH COACH, AND BUILD A THRIVING HEALTH COACHING PRACTICE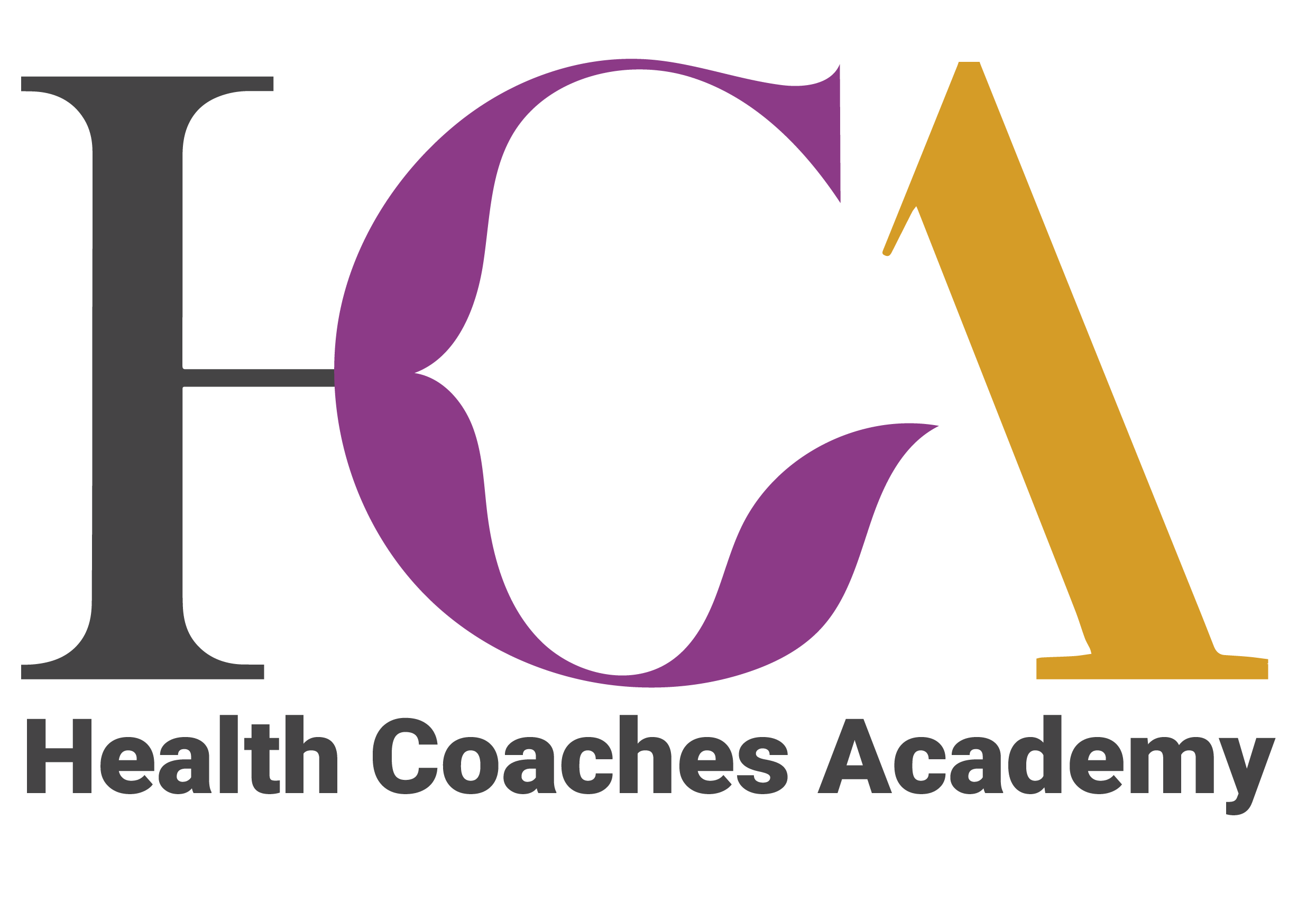 THE 5 PILLARS
OF HCA COACHING
HEALTH
COACHING
You will learn the HCA health transformation coaching process to enable people to connect to what is most important to them and take control of their health and their mindset.
You will discover what it means to be healthy and learn all the key principles of optimal health and wellness from our physiology to our lifestyle behaviours.
​
PERSON-CENTRED
NUTRITION
You will learn the principles of good nutrition and how to follow a blood sugar balancing approach and learn the power of nutrition to heal our bodies and prevent disease.
​
Our team who deliver the step by step Winning Business Formula are also Mentors to the Nutrition Profession helping thousands of people to build successful practices. You will learn our step by step approach to creating a practice working with those you would most like to help.
BONUS DONE FOR YOU COACHING PROGRAMMES
You will receive your fully done for you coaching programmes, coaching tools, materials and webinars, so that you are ready to practise upon completion of your studies. This provides you with everything you need to launch and run your Health Coaching practice.
​
STUDY MODE: Part time / flexible hours
COURSE LENGTH: 12 months
LEARNING HOURS: 600 (120 live)
COURSE START DATES: 5 intakes per year
With HCA, you will become
your very own Health Coach!
In what way would you like to improve your health, your wellbeing or your life? Every HCA student benefits from their own form of personal transformation and the course is structured in this way; you will also receive health coaching as part of the process. What would you like to change about your own life or health? What are your goals for yourself? A new sense of purpose, a new level of health, energy and vitality? Reaching your own goals , changing your own life, will make you an even better Health Coach.
Here at HCA, we do things differently...
We give you more...
HCA provide unique Health, Nutrition and Coaching tools, which you're taught to use as part of your Health Coach training. These tools have been carefully developed and refined through years of working effectively with Health Coaching clients.

All of our students benefit from these interactive Health Coaching tools, as well as our 'done-for-you' Health Coaching Programmes, containing all the materials (from promotion to delivery) that you need to start practising as soon as you graduate.